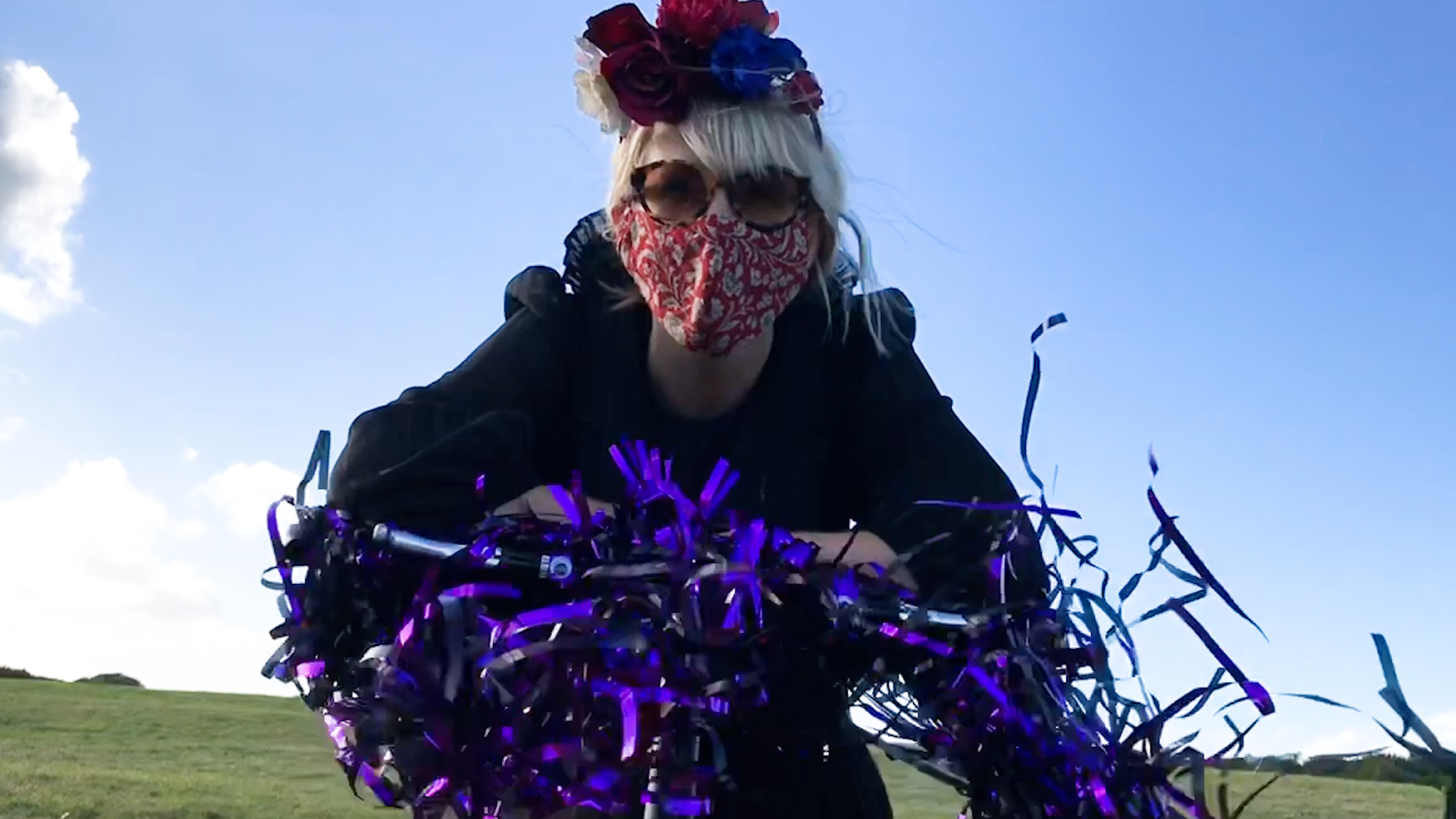 A Sudden Connections commission for Bristol Old Vic.
An irreverent and theatrical filmic ode to Penelope Cruizer, the mobility scooter Caroline began to use in the wake of Long COVID. Using rom-com tropes of meet-cutes, montage and the ricochet of highs and lows, this off-kilter black comedy tugs at what it means to experience a life-changing illness. Who do you blame, when it's no one's fault?
Performed and written by Caroline Williams.
Co-direction: Caroline Williams and Christina Hardinge
Music : Ed Dowie
Movement: Laura Dannequin
Dramaturgy: Christina Hardinge and Laura Dannequin