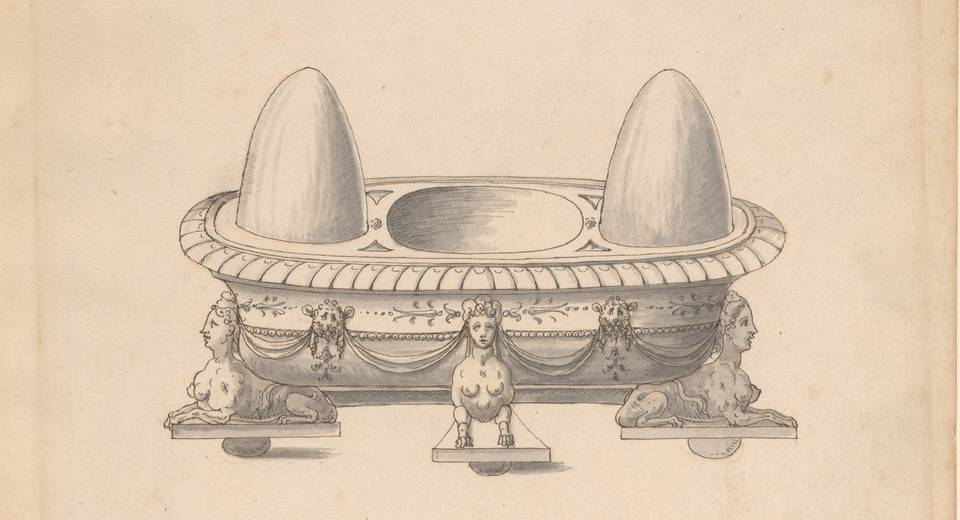 Curation and direction of festival at V&A  on performance and censorship. Events in April 2018 included new video work by Alexandrina Hemsley and Tom Marshman, rehearsed readings of Harry Granville Barker's Waste and a unique public brunch dramatising the Lord Chamberlain's archive with actor Dickon Tyrell.
DECORUM X: The Lord Chamberlain Regrets
Join us for readings of the more risqué scenes from Waste by Harry Granville Barker, banned in 1907 by the Lord Chamberlain, due to its analysis of political power and abortion plot.
DECORUM X: Brunch with Bite
Actor Dickon Tyrrell and director Caroline Williams have put their noses into the Lord Chamberlain's business. Using original archive, they present their findings over tea and pastries. Come and learn about the arrival and demise of censorship on the British stage. Expect laughter and naughtiness.
Actors included Rosie Hilal, Chris Bianchi, Max Bennett and Dickon Tyrell.