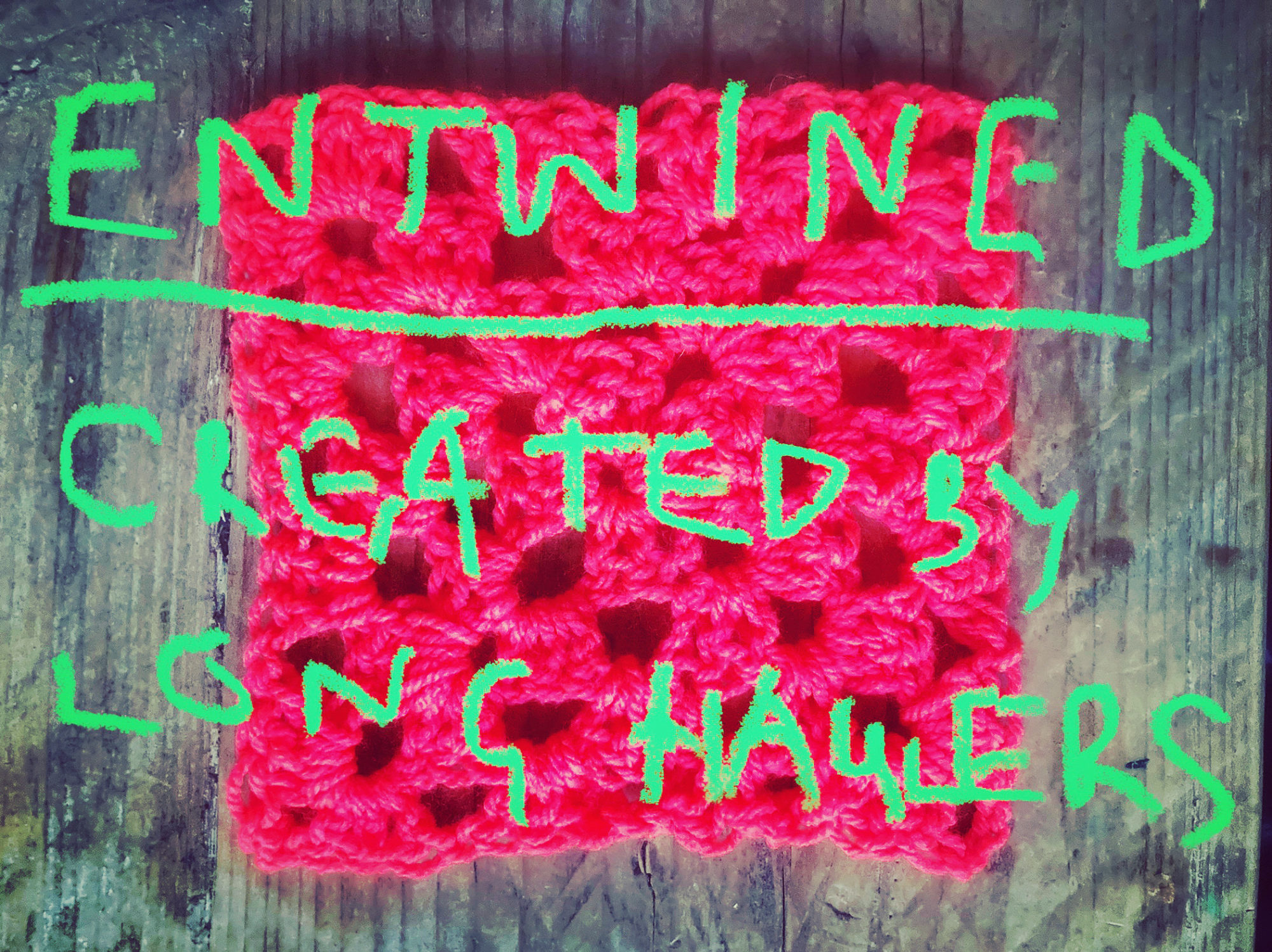 ENTWINED is a collaborative quilting project created by Covid long-haulers.
After a year of illness I noticed how many people had taken up craft during their recoveries, so in early 2021 I asked fellow Covid long-haulers to send me squares in order to weave the stories of our recoveries together into a giant colourful quilt. The quilters are all people who are connected through community groups on social media that sprung into life during the pandemic to offer crucial hope and support.
The quilt will tell, in colours and threads, the story of people still living with Long Covid, many of whom have lost mobility and have often lonely and prolonged periods of enforced rest.
I have been thrilled and blown away by the squares and letters that people have already sent.
Already there are squares from Ireland,  Sweden, America and all across the UK.
It's going to be beautiful and I so look forward to more squares meeting!
When creating the border for each square I write letters back to each quilter – so the work is both an object and an act of correspondence.
Click here for information on how to send me your squares.
The work will be presented in 2022.
Check Instagram (caroline_mary_williams) or Twitter ( @ENTWINED_LC ) to follow the quilt's progress.