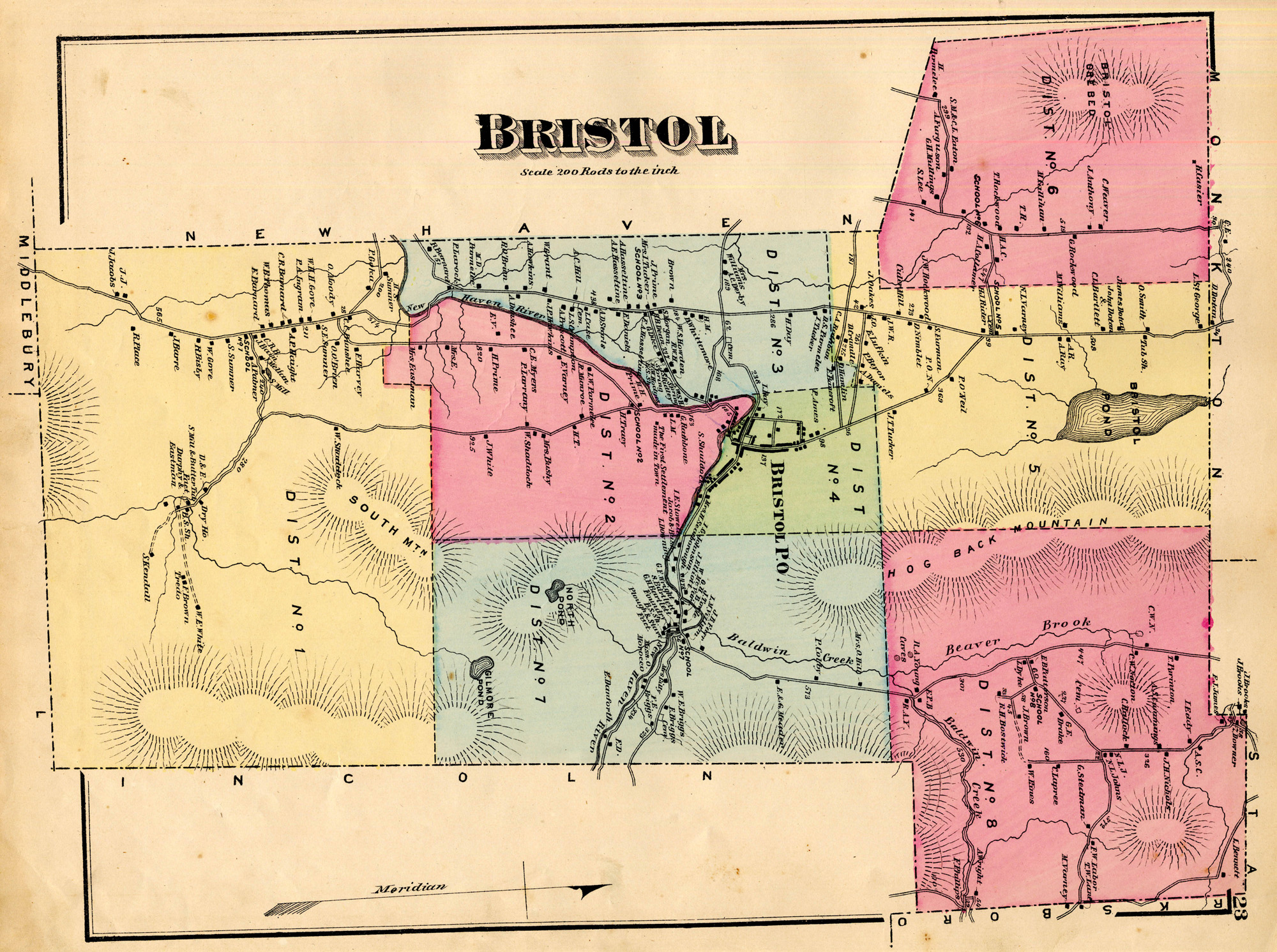 Who We Meet is a game to be played in the city by all residents of that city.
An IGNiTE Residency exploring racial segregation in Bristol, specifically around Stapleton Road led to the devising of a game which can be played by the residents of Bristol. A research based site specific happening which seeks to discover what happens on a personal level and to communities if you name segregation, try to break it apart and devise new patterns of exchange.
Credits:
Lead Artist: Caroline Williams
Produced by Fergus Evans.
With the support of Arts Council England.
For a write up of the process and to play the game click here.